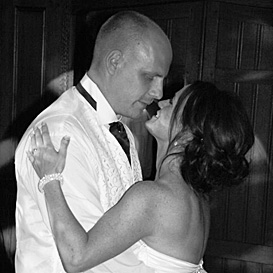 Hi Jo, A MASSIVE thank you for all your help, advice, patience and bringing it all together to look simply perfect! Everything just looked how I imagined it…. even better! I was so happy. The day was fantastic, enjoyed every second.
We just wanted to say a massive thank you for the simply lovely stationery you produced for our wedding.  Thank you.
Joanne at Elegant Stationery did an amazing job of custom designing our invitations for our Civil Partnership. She was invaluble with her wealth of information on other suppliers who were very professional and experienced. Joanne was also very hands on with the planning of our Civil Partnership Ceremony and we would never have been able to do anything near as amazing on our own. We can never express our gratitude and words would never be enough! We would highly recommend Joanne for stationery for Civil Partnerships.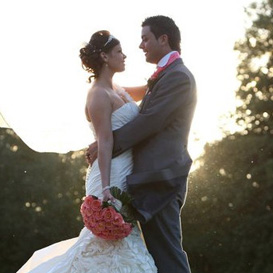 We honestly cannot thank you enough for everything you did for us. We were completely amazed at the wonderful stationery, it really set the scene for our day. We will highly recommend you to anyone looking for sensational wedding stationery. Thanks and Best Wishes.
Kate and I just wanted to say a huge thankyou for all your hard work over the last year sorting out our wedding invitations and all our stationery. Everything went so well and we really appreciate all the hard work you put into the design and production of all the work. We've managed to keep loads of bits of it and at the moment we've got the table plan and extras in a little shrine on our staircase at home! It's great to have these things left over to go into our keep-sake book. Everyone commented on how great it looked and well it fitted with all the other colours. Many thanks again for all your hard work.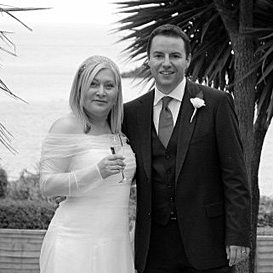 There is only word to describe our themed stationery – PERFECT ! We were overwhelmed with the thought, time and attention to detail. We did not realise before hand how moved we were going to be by having Joanne's work as a permanent reminder our our special day…. Joanne's work is exceptional! Thank you.
Thank you so much for the beautiful stationery. Everyone commented on how classy and elegant it was. You set the tone of our wedding with the invitations and it helped make the wedding perfect. Thanks again.
We wanted to say a huge thank you Joanne for the truly stunning stationery for our wedding. You made it so easy for me using the same ribbon and font I had already chosen. It looked amazing and you were so helpful and full of fantastic advice. Thank you, thank you, thank you Elegant Stationery.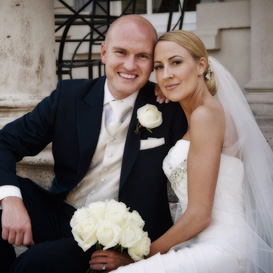 Dearest Joanne, Words just can't convey the biggest thank you that we owe you. The wedding and venue stationery that you created for Lee and I was absolutely breathtaking. Not only that, but your ideas along with way were amzing. Your enthusiasm, passion, creativity, dedication and of course your warm friendliness made dealing with with you an absolute joy. I envy all the future brides that come your way! I have since had the beautiful table plan framed as a keepsake – it was too nice not to preserve. We had so many compliments from our guests, even from when the invitations were out with so many saying "they are the best invitations I've ever seen". I wish you every success and happiness in the future because you absolutely deserve the best of both. With Love
Thank you so much for everything you have done for us and all the advice you have given. You made everything seem so easy ! I would tell anyone and everyone to use you for their stationery.